How lucky are we on the Central Coast to have so many incredible small businesses at our fingertips?
We are spoilt for choice when it comes to this, and we at Madden & Co Events are particularly grateful for the amazing businesses who help and work with us every day.  For International Women's Day this year, we have compiled a list of our favourite female-led and owned businesses who are incredible vendors in our industry, changing the event game with their creativity and innovation. These women are total boss babes, headlining their respective industries, working alongside each other to create some truly beautiful results. We love community over competition and strive to unite as many incredible business owners as possible to create one big giant love fest!
Jade has an incredible eye for detail, creating bespoke floral designs for every one of her clients, and us. A wonderful business owner and mama, we absolutely love working with her!
The mighty, multitalented Bec creates the most luxe signs, her calligraphy skills are next level, and her creations feature at many of our events! Not only is she a joy to work with in designing tablescapes, but she is also a talented photographer. An absolute powerhouse on the Coast!
Bryony has a remarkable ability to capture the most incredible moments. She is a wizard on the tools, an absolute laugh to be around, and makes you feel completely relaxed. She's one of our favourite photographers to work with and her work speaks for itself!
Puffy clouds of white balloons, crazy pops of colour and photo walls to get you in the mood! Jess adds so much magic to every event she does, and we love her work!
Brooke creates magical, natural imagery, is always the first to help when needed and is one of the hardest workers we know! She always has our backs, and we love working with her and using her killer photos for our content!
Creating luxurious events is Sammy's superpower, and we absolutely love seeing what magic she designs with florals. Pops of colour and bold tones, she is so wonderful and working with her inspires us to dream big!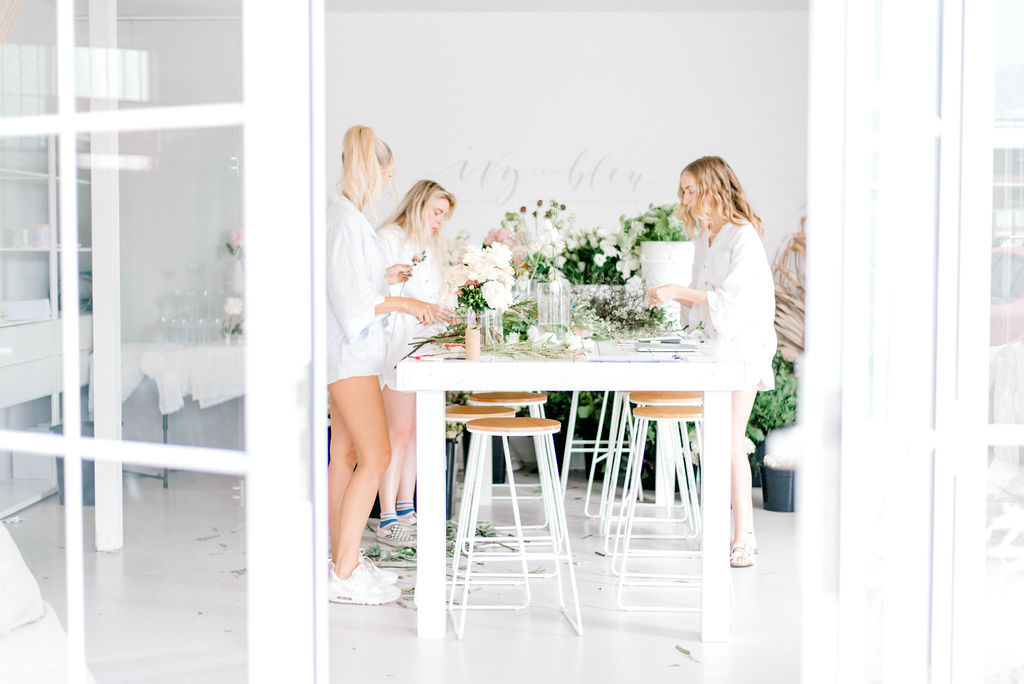 Mandy is a powerhouse in the industry and one of our absolute inspirations. Her attention to detail, design ideas and creative flair bring some truly magical events to life. She is a true leader in the events industry, mentoring others and bestowing her incredible knowledge to help others succeed.
Lauren has designed so many of the incredible florals at our bespoke events, bringing our vision to life with the most amazing creative flair. With her husband and bub now in tow, we are incredibly grateful to her for her skills!
Our own beautiful Jen! She is not only the most incredible, inclusive leader, but she has such an amazing vision and goes above and beyond for everyone around her. She has an incredible wealth of knowledge and is so supportive of the entire industry and their people. We are so lucky to have her at the helm and can't wait to see what the future has in store for Madden and Co Events!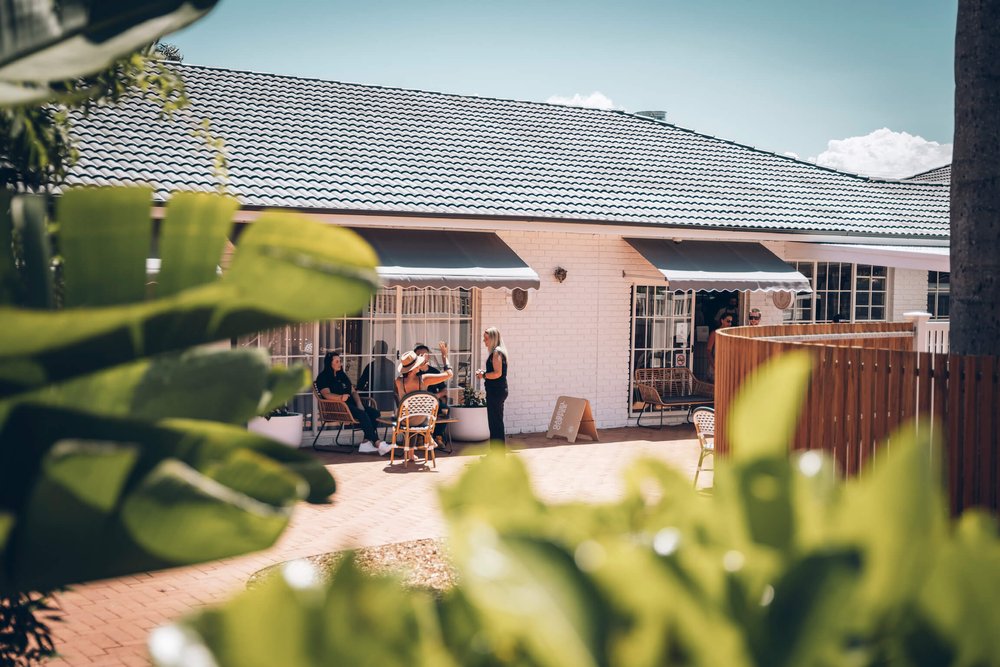 The Pantry is one of the Coasts newest event venues, with incredible food and beverages to match! Tara is an absolute dream to work with, and the venue is fast becoming one of our favourites!
Oh my, we start drooling when we see Stevie's amazing platters roll into our events. Not only do they look incredible, but the produce is next level, sourced locally using the freshest ingredients. Stevie hustles hard and we are here for it!
The best of the best on the Coast in providing incredible content and social media management, Caylee is an absolute superstar, and we would be lost without her! She is a fantastic business owner, who will do anything for her clients, and we are so grateful for her guidance.
Go celebrate the wonderful ladies in your life and cheer them on!